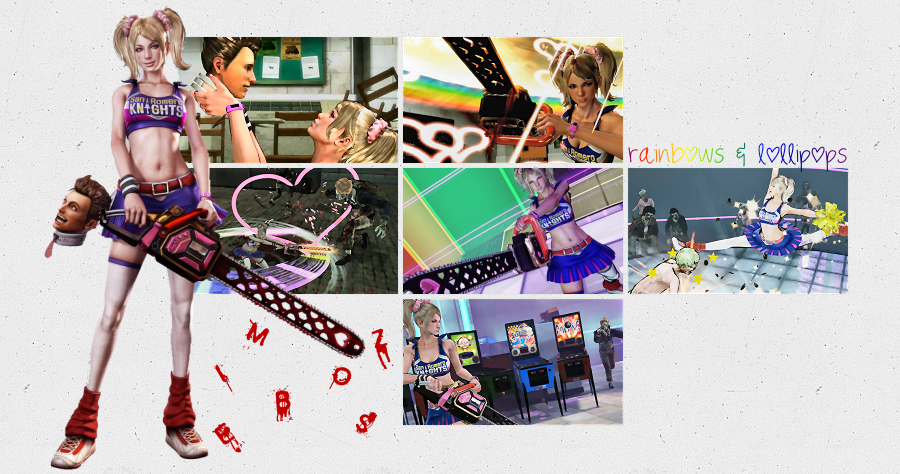 Swan
Age: 18
Occupation: San Romero High School Student; Gothic Outcast
Hobbies: Murder; Planning World Domination
Favorite Food: Pez
Voiced by: Sean Gunn
Abilities: Necromancy
Quotes:
"This world, this government, this socirty made my life a hell! Well, now everyone's gonna know a life of hell! Forever!"

"You incredibly hot idiot, I already told you. For the Gates of Hell to open, a ritual must be enacted, and you were part of it all along. I set this whole thing up, you fools!"

"This is the end! The real end, to everything!"

"This world, this school, deserves to be destroyed! It rejected me! It ridiculed me!"

Swan was a social outcast before the outbreak, bullied by the other students. Juliet was the only person who was civil to him, causing Swan to become infatuated with her. When he found out that Juliet was in love with Nick, he became jealous and set out for revenge...
rainbows and lollipops...and, oh yeah...ZOMBIES!
is part of
i-heart.net
,
kinky-turtle.net
and
thefanlistings.org
|
x
Lollipop Chainsaw and all game content, characters, etc. is copyright © Kadokawa Games and Grasshopper Manufacture.
I have no affiliation whatsoever. No infringement intended.