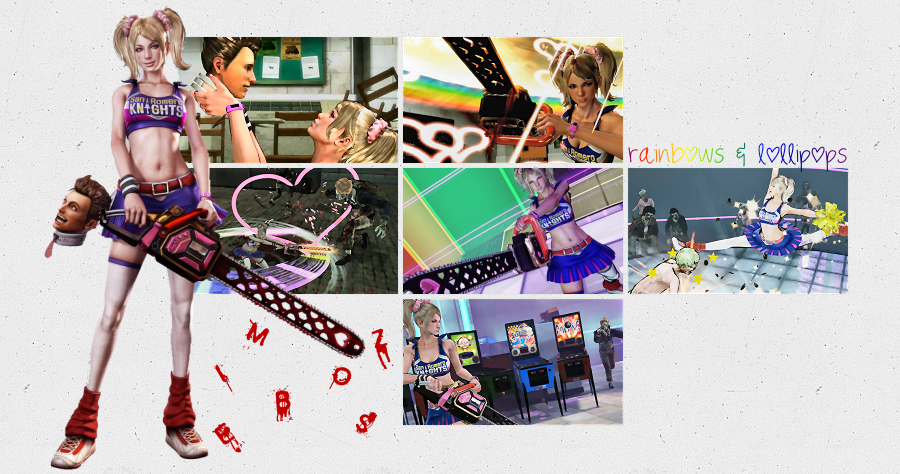 Josey
Age: 666
Occupation: Dark Purveyor
Voiced by: Dave Fennoy
Abilities: Abduction; Bomb Circle; Bomb Dropping; Disco Ray; Disco Shield; Electric Discharge; Lightshow; Mad Skillz; Memorize Minigame; Mini Joseys; Remote Teleportation; UFO Slam; UFO Surfing
Weaknesses: Easily Distracted; Uses tools and technology that are vulnerable to damage.
Quotes:
"Hey there, Juliet. Are you ready to boogie-woogie?"

"The one you ain't gonna level up on."

"I've got the freaky little superfreak right here!"

If you want your sister back, baby, you need to win a game with me. Make your way to the Fulci Fun Center. I can't wait to party with your corpse like it's 1983!"

"I'm Josey James, bitch!"

"Whoa, baby! Time to get the funk out!"

"I'm the pervert? You the one with a head hangin' from ya hip."

"Second stage. Initiating funky funky."

"Groovy, groovy. This is an announcement to all attendees."

"The game has reached the climax! Let the never-ending freakiness begin!

Josey is quite...odd. He speaks through an auto-tuner and has a bit of an ego.
rainbows and lollipops...and, oh yeah...ZOMBIES!
is part of
i-heart.net
,
kinky-turtle.net
and
thefanlistings.org
|
x
Lollipop Chainsaw and all game content, characters, etc. is copyright © Kadokawa Games and Grasshopper Manufacture.
I have no affiliation whatsoever. No infringement intended.