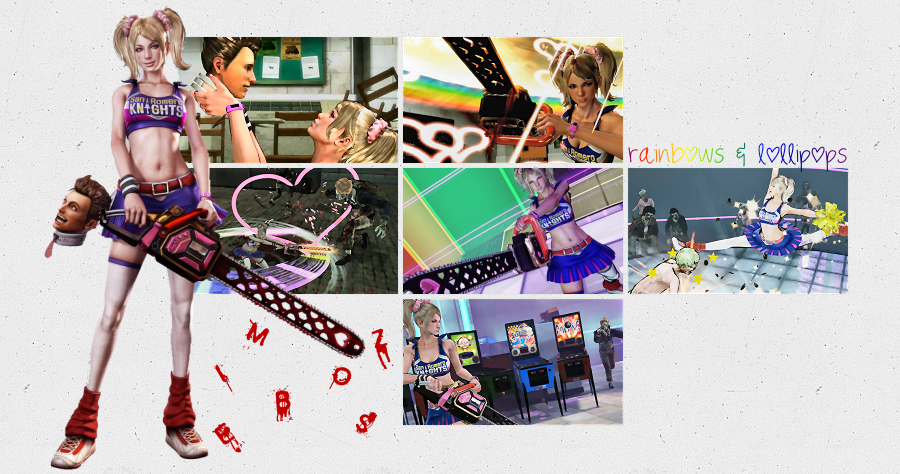 Cordelia Starling
Age: 20
Occupation: Zombie Hunter
Favorite Weapon: L115A3 Long Range Rifle
Turn-Ons: Guns; Quesadillas; Bullet wounds in her enemies.
Turn-Offs: Talking in movie theaters; the color blue; Sea Monsters
Voiced by: Linda Cardellini
Abilities: Athletic; Rifle Skills; Sharp Shots
Weaknesses: Arsenal Limitations. Her ammo supply can and does run out.

Cordelia is Juliet's older sister. She is smart, mature and a bit of a tomboy.
rainbows and lollipops...and, oh yeah...ZOMBIES!
is part of
i-heart.net
,
kinky-turtle.net
and
thefanlistings.org
|
x
Lollipop Chainsaw and all game content, characters, etc. is copyright © Kadokawa Games and Grasshopper Manufacture.
I have no affiliation whatsoever. No infringement intended.