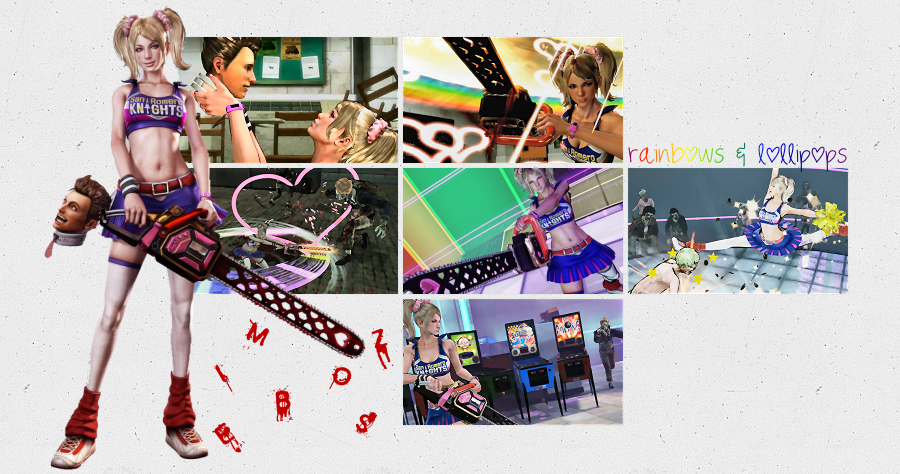 CODES
If you have a website, please link back to
http://i-heart.net/lollipopchainsaw
using one of these codes.
Save to your own server; do not direct link!
50x50
rainbows and lollipops...and, oh yeah...ZOMBIES!
is part of
i-heart.net
,
kinky-turtle.net
and
thefanlistings.org
|
x
Lollipop Chainsaw and all game content, characters, etc. is copyright © Kadokawa Games and Grasshopper Manufacture.
I have no affiliation whatsoever. No infringement intended.